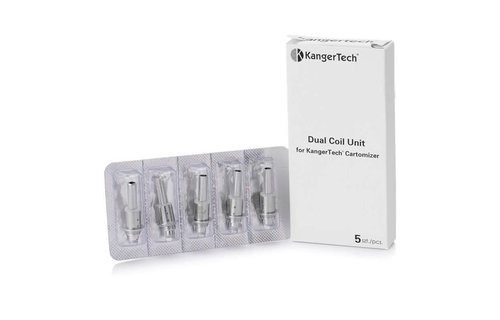 Kangertech: VOCC-T Dual Coil 1.8 ohm Single
Protank 3, Evod 2 and several other tanks by Kangertech accept these coils. These have been around forever. Kangertech gave us some awesome products in the beginning and some are here to stay.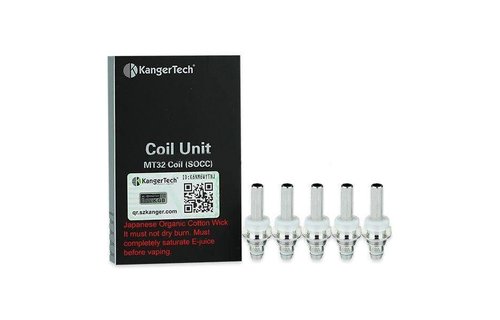 Kangertech: SOCC Single Coil 1.8 ohm Single
Perfect fit for the traditional EVOD pens with the plastic built in drip tip by Kangertech.