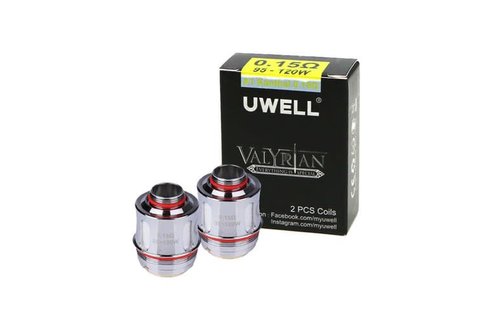 Uwell: Valyrian .15 Ohm Coil Single
The Valyrian coil system has been created to bring out the best flavor and vapor production. Adopting a Quad coil structure along with a wide hole for the base connection makes for a coil with big airflow and tons of flavor.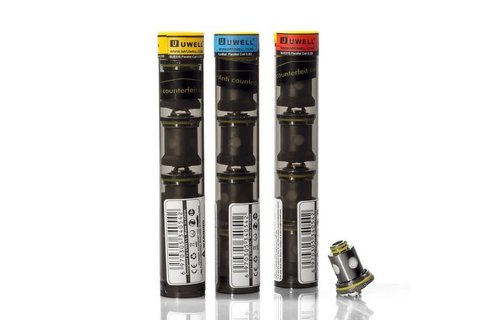 Uwell: D1 SUS316 .25 Ohm Coil Single
These coils compliment the Uwell D1 Tank quite nicely!