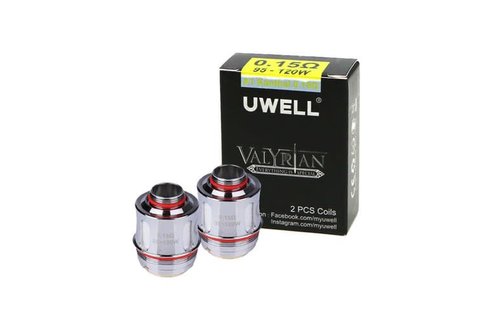 Uwell: Valyrian .15 Ohm Coil Single
The Valyrian coil system has been created to bring out the best flavor and vapor production. Adopting a Quad coil structure along with a wide hole for the base connection makes for a coil with big airflow and tons of flavor.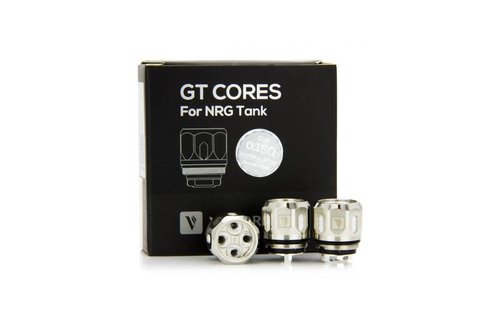 Vaporesso: NRG Coil Single
NRG coil systems are a great knock on the door to the industry by Vaporesso. These coils fit any NRG fitting that Vaporesso has to offer. Smoktech Baby Beast coils have the same threading so don't be afraid to us them if needed.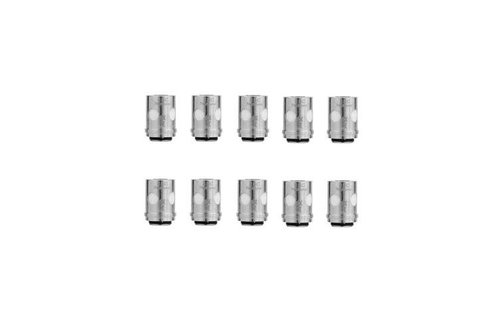 Vaporesso: EUC Universal Coil .4 Traditional Single
Vaporesso EUC Clapton Replacement Coils produce outstanding flavor due to their claptonized core! .4 Resistance