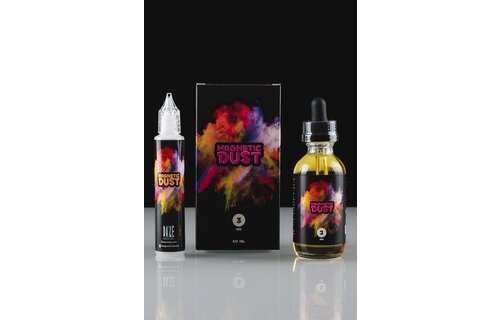 7 Daze: Magnetic Dust
A rainbow breeze of strawberry, raspberry, orange, and grape magnetic dust delivered through a puff!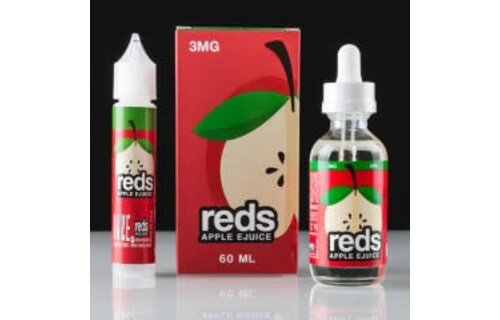 7 Daze: Reds Apple
Crisp Sweet Red Apple Juice. Reminiscent of your favorite boxed apple juice.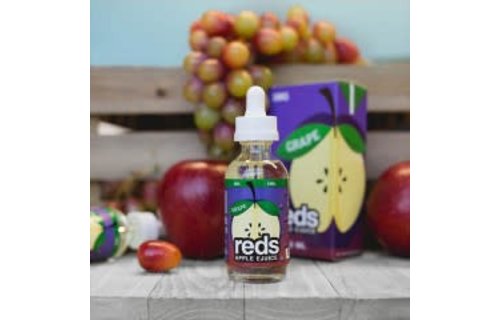 7 Daze: Reds Grape Apple
Enjoy a delicious grape overtones on our classic apple juice. Reminds us of the juice machine at most continental breakfasts.