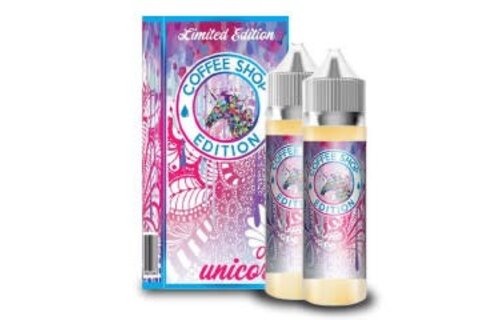 DripCo: Unicorn Limited Edition
Mixed berries and sour mango, topped with whipped cream and cotton candy drizzle to make the perfect frozen drink!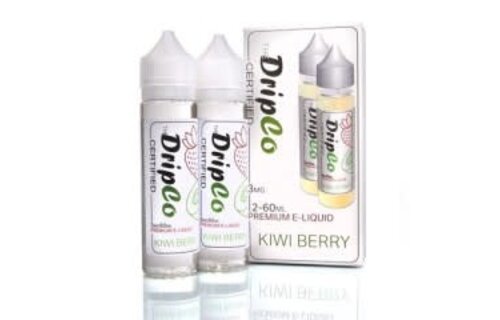 DripCo: Kiwi Berry
Kiwi & Strawberry perfectly paired to make this refreshing vape!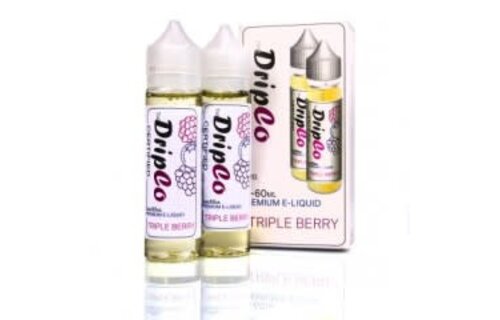 DripCo: Triple Berry
Blueberry, Raspberry, and Blackberry sweetly blended to make the best mixed berry flavor around!