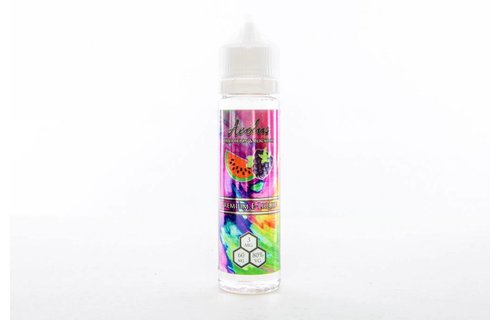 Fogwind: Aeolus
This top seller of Fogwind is perfect in every way. When Watermelon and Blackberry collides with a hard candy you will experience an ever lasting flavor that keeps you stuck wondering why the bottle is empty.
Unit price: $30.00 /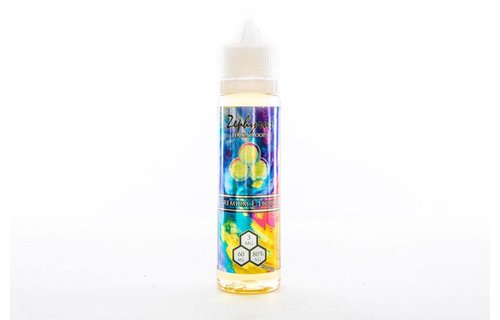 Fogwind: Zephyrus
We love this amazing cereal loops flavor. Add a touch of lemon to your tank and let this Lemon Loops flavor flow!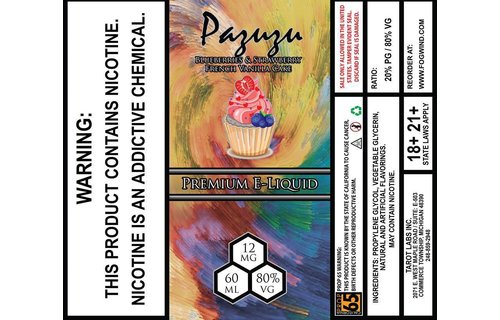 Fogwind: Pazuzu
This Strawberry Blueberry topping smothered over and warm french vanilla cupcake is perfect way to be sneaky on that diet. Pazuzu was a little naughty so he would approve!