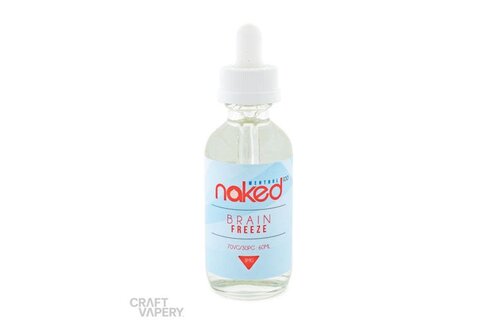 Naked100: Brain Freeze
Brain Freeze by Naked 100 is refreshing on a whole new level, featuring perfectly ripe Strawberries and crisp Kiwi, backed with subtle yet complex Ruby Red Pomegranate essence, all served ice cold.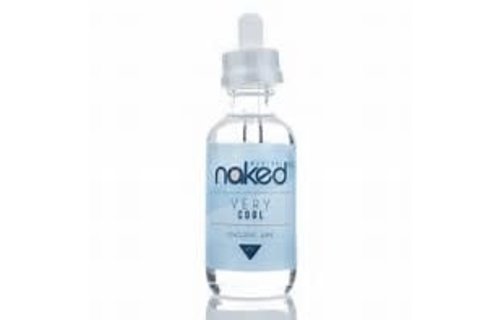 Naked 100: Very Cool
Very Cool by Naked 100 blends freshly picked Blueberries, Blackberries, Raspberries, a drizzle of honey and icy menthol. Sweet and tangy flavor profile that is layered with refreshing menthol.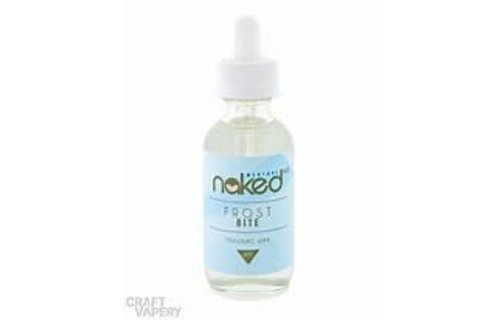 Naked100: Frost Bite
Naked 100 Frost Bite pairs tropical cantaloupe with honeydew with a chilling breath of menthol. Tropical melon with an icy menthol finish that you'll love time and time again.