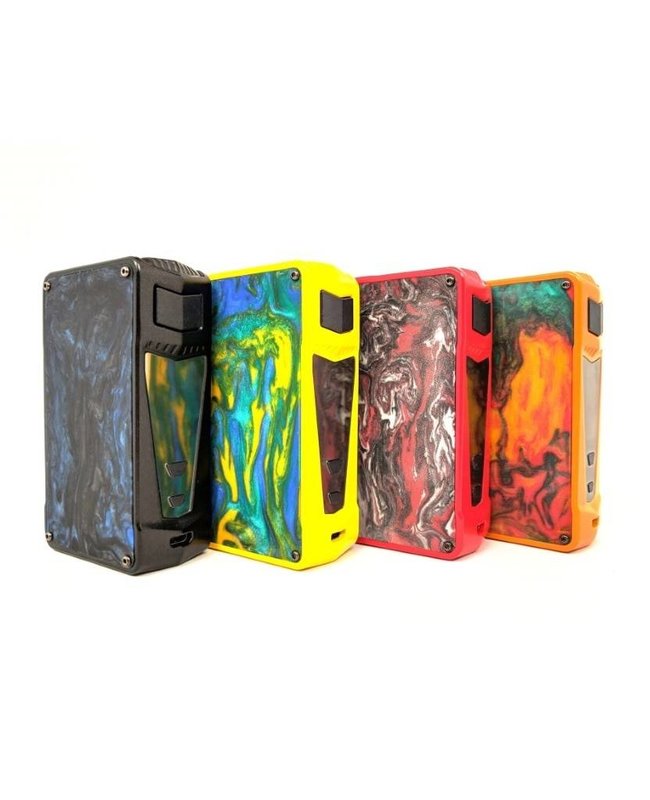 Mods/Kits
The choose for your everyday use is sometimes very difficult. Let us start by saying that we try not to carry anything that we wouldn't proudly offer our customers.
We want our customers to walk out the door feeling confident with their purchase of any device. This is why we choose Smoktech, Vaporesso, Suorin, Smoant, Kado, Joyetech and several other company's products that have been proven to work efficiently over an extended period of time.
When we look at years past we have picked up devices that weren't always the best and we have learned over time that it's not worth it to either us or the customer to carry devices that are not efficient.
Read more
Read less