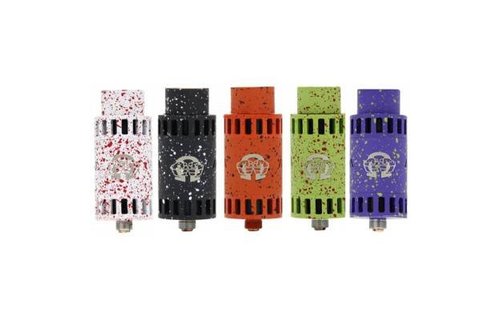 Fogwind: Alliance V2+ 22mm RDA
The Alliance is a collaborative RDA designed by Chris of Fogwind Vapor Company and Yosh of Vapergate. The Alliance RDA Splatter Edition by Fogwind comes with all the accessories and barrels as before!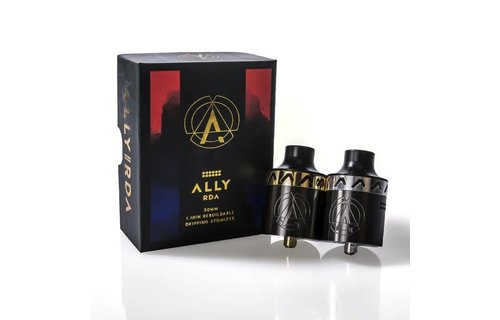 Fogwind: Ally 30mm RDA
The Ally by Fogwind Vapor Company is A 30mm Velocity style deck with and upper airflow placement. The heat sink on top is solid and has no airflow holes. Base color is Gunmetal and there is a choice between gold or silver accents.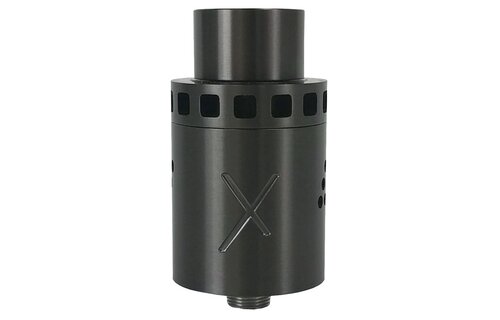 Fogwind: Mutation X234
The Mutation X originated wih us and to keep our fingers on the name we released the option driven device with 2 posts, 3 posts and 4 posts giving you the choice of configuration.