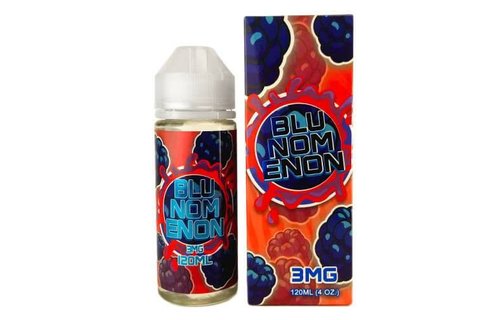 Nomenon: Blue
Interested in a hard candy infused vape liquid? Nomenon has crafted, with the scientific essence, a unique flavor profile. of blueberry that's refreshing and delicious.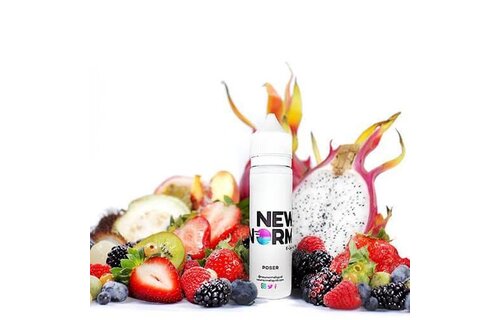 New Norm: Poser
When it comes to premium crafted e-fluids, this is among some of the most discussed. It's making a name for itself, and it's not for the posers.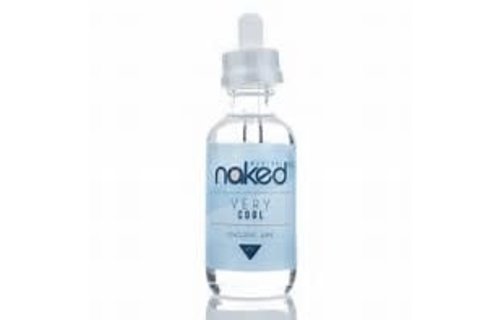 Naked 100: Very Cool
Very Cool by Naked 100 blends freshly picked Blueberries, Blackberries, Raspberries, a drizzle of honey and icy menthol. Sweet and tangy flavor profile that is layered with refreshing menthol.