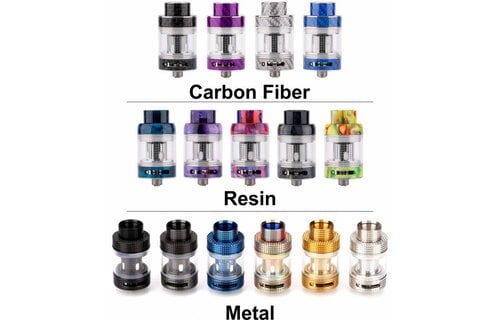 Freemax: Fireluke Mesh Tank
FreeMax introduces their FireLuke Sub-Ohm Tank, a 25mm diameter, threaded top fill system with a unique bubbled tank section.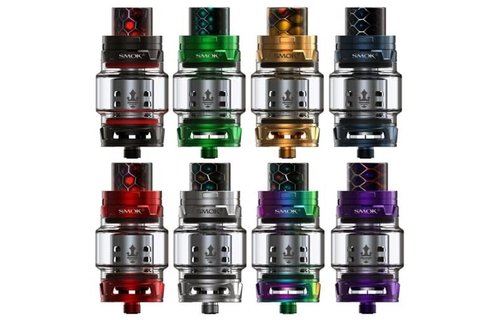 Smok: TFV12 Prince Tank
The SMOK TFV12 Prince Sub-Ohm Tank enters the market as the most capable Sub-Ohm Tank ever released, headlined by the extraordinary 120W maximum range of the V12 Prince-T10 Decuple Coil Head, presenting unprecedented vapor and flavor possibilities.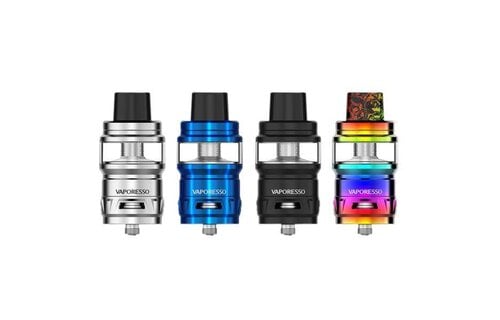 Vaporesso: Cascade Tank
The Cascade Sub-Ohm Tank is the newest member of Vaporesso family. Features stylish look, up to 7/2ml juice capacity, slide-n-fill system, EUC plug-pull style coil change method.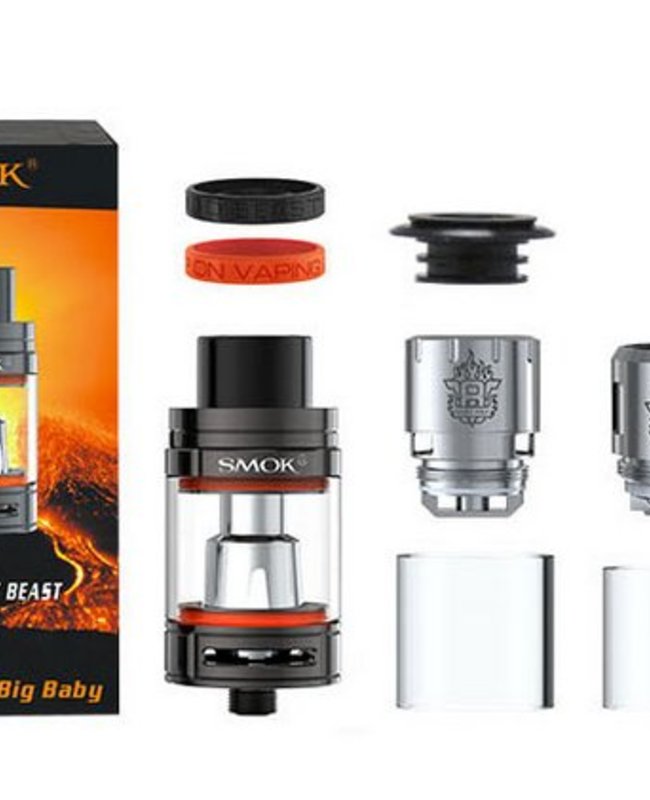 Tanks
Every tank has it's downfalls but with the choices we have offered here you should see minimal issues in regards to most problems faced by other devices. Smok, Uwell, Vaporesso and Aspire are at the top of the charts when it comes to affordable reliability and we stand behind our decision to offer these e-liquid tanks to the rest of the country. Give any of these a try and we can assure you will find the right set up for you!
Read more
Read less