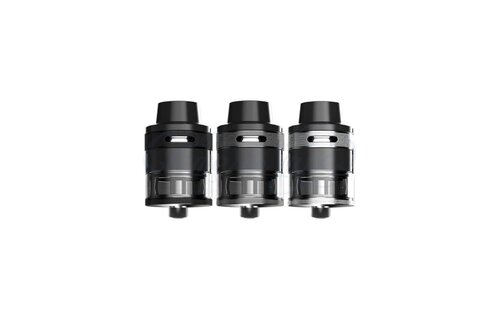 Aspire: Revvo Tank
Aspire Revvo Tank. Introducing the all new Aspire Revvo Tank which combines true innovation and revolutionary new technology in our ARC Coils.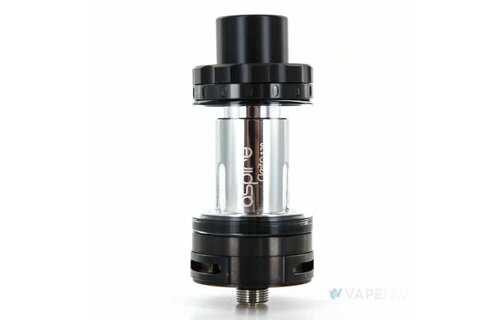 Aspire: Cleito 120 Sub-Ohm Tank Black
Introducing the Cleito 120 Tank by Aspire, The Aspire Cleito is a Sub-Ohm tank that is more than the sum of its parts. The Aspire Cleito is conveniently refilled using the top fill design.