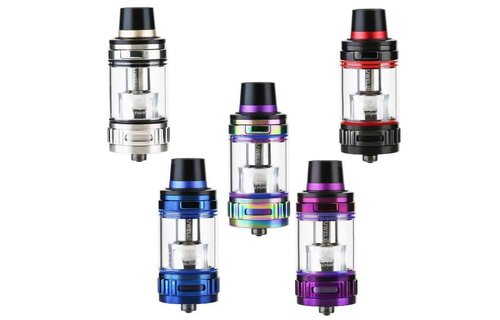 Uwell: Valyrian Tank
Uwell presents the Valyrian, a revolutionary Sub-Ohm Tank platform presenting a 25mm diameter chassis with a 5 milliliter max capacity and the new Valyrian coil with quad coils and parallel legs, higher power, and coil pins for custom air flow and flavor.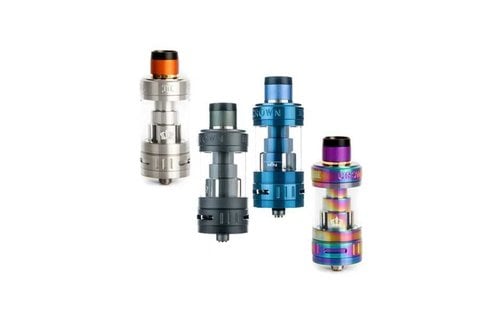 Uwell: Crown 3 Tank
The next Crown tank is here, Uwell's Crown 3 is an update to one of the most sought after tank platforms. Unlike any of their previous tanks, the Crown 3 sports an ergonomic and unique design throughout.