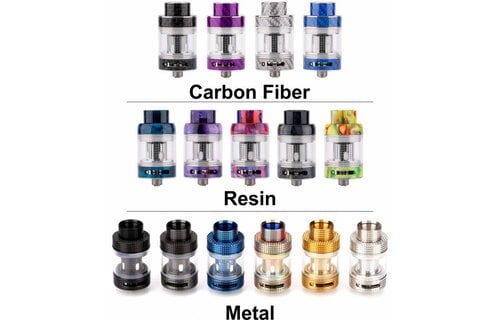 Freemax: Fireluke Mesh Tank
FreeMax introduces their FireLuke Sub-Ohm Tank, a 25mm diameter, threaded top fill system with a unique bubbled tank section.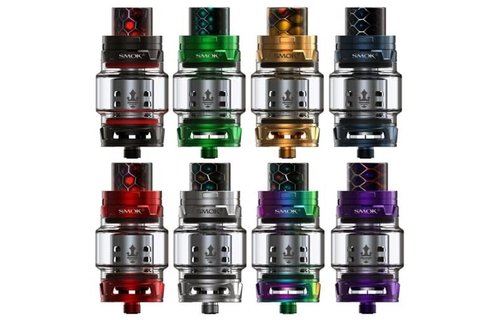 Smok: TFV12 Prince Tank
The SMOK TFV12 Prince Sub-Ohm Tank enters the market as the most capable Sub-Ohm Tank ever released, headlined by the extraordinary 120W maximum range of the V12 Prince-T10 Decuple Coil Head, presenting unprecedented vapor and flavor possibilities.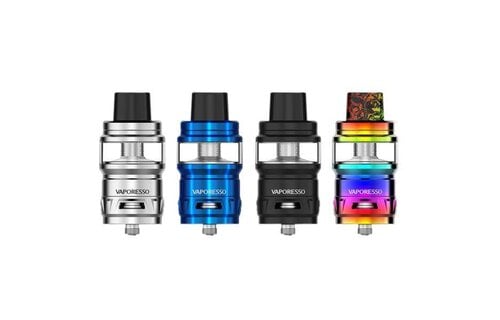 Vaporesso: Cascade Tank
The Cascade Sub-Ohm Tank is the newest member of Vaporesso family. Features stylish look, up to 7/2ml juice capacity, slide-n-fill system, EUC plug-pull style coil change method.